What was done by Douglas Costa yesterday is an unqualifiable and unacceptable gesture, for a champion of his level and for a Juventus player. It started with an elbow, then an attempt to head butt Federico Di Francesco, then came a spit to the opponent, which led the VAR to lead the referee to send Costa out of the pitch.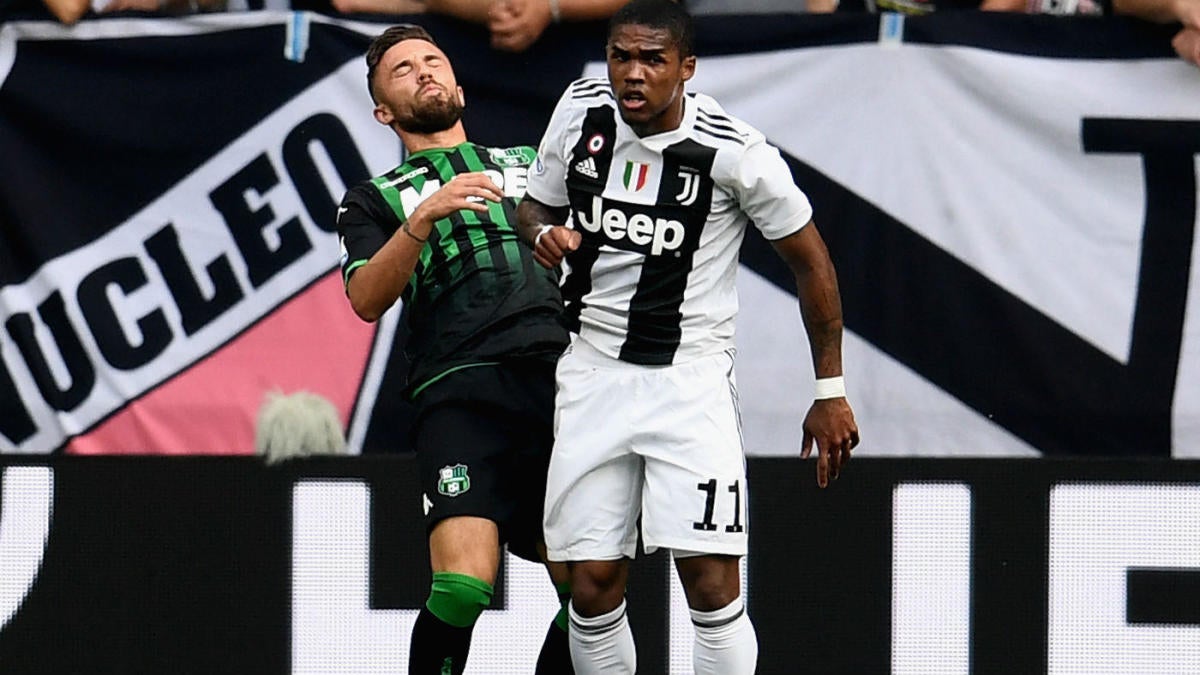 Costa lately apologized for his behavior to the fans, the club and his teammates.
However, the Brazilian has been very harshly attacked on social media and despite the fact he will miss the next three games for the Old Lady, people have been all over his social media accounts with horrible comments.
Now, the Brazilian has lately commented on the accusations he's been receiving by saying: You do not know what you are talking about, you do not know what Di Francesco told me. But everything's okay, I apologized, because I'm wrong."