It will only take a blink of an eye for some people to break up or divorce their spouses when they've gathered enough intelligence that they've been cheated on.
But, actress and entrepreneur, Fela Makafui says she wouldn't cut ties with her lover because he cheated on her.
The actress, who is dating rapper Medikal, explained it would go beyond cheating if she will have to part ways with him.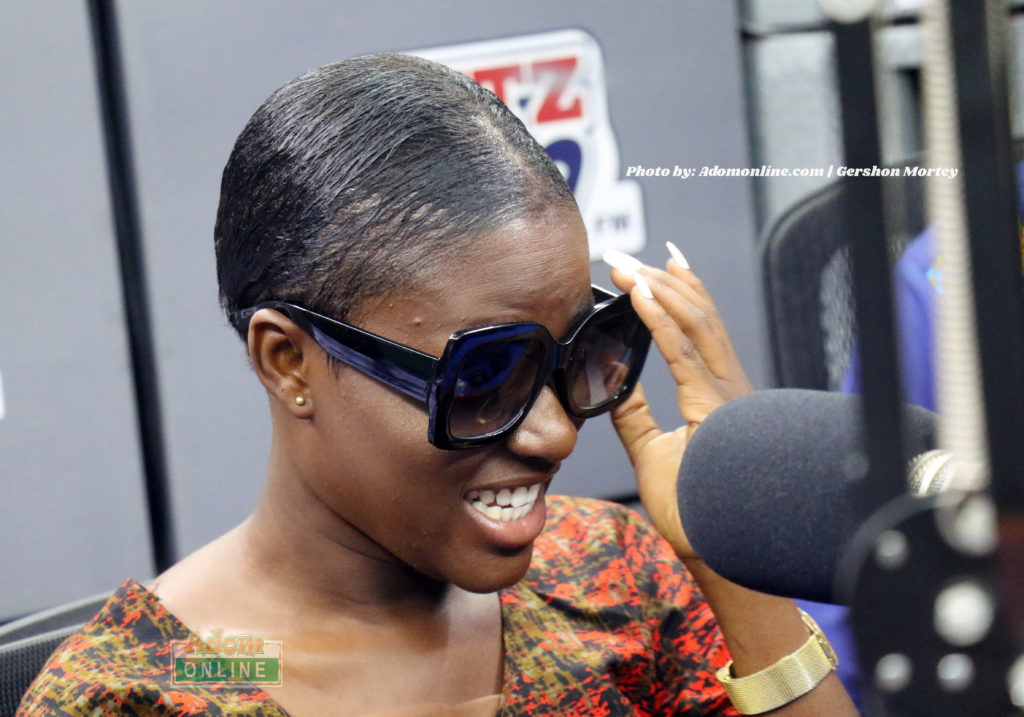 Medikal ditched his ex-girlfriend Sister Debbie amidst rumors that he was seeing Fela Makafui. The celebrity-couple have since made waves on social media with their love life.
According to Fela, cheating isn't enough reason to cement her cause for a break up because all men are liable to cheat on their wives or girlfriends.
She told Andy Dosty on Daybreak Hitz on Hitz FM on Monday that, "cheating can't be the reason I leave my man. It means I am going to be changing men, what if the next one I move on to cheats on me too," she explained.
Asked if men bother her on social media, she responded in the affirmative saying, "I never respond to them."
Nollywood Actress Tonto Dikeh Is Upset That The Same People Whose Debts She Paid Off Are Now Giving Negative Opinions About Her