UEFA announce Champions League and Europa League changes
UEFA have announced changes to the Champions League and Europa League from next season.
Traditionally matches in the Champions League kick off at 7.45pm (Irish time) but from the start of the 2018-19 season they will be starting at 5.55pm or 8pm, which is similar to the Europa League.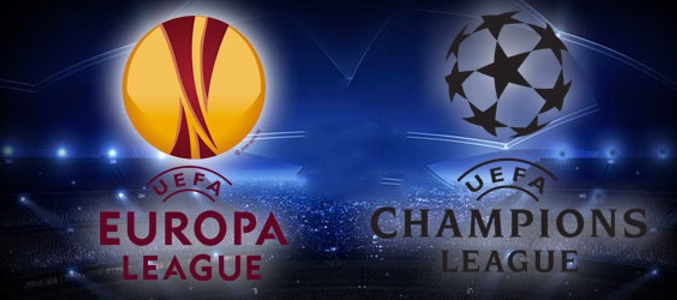 In a boost to the Premier League, the top four teams will qualify automatically for the group stages as will teams from Italy, Germany and Spain with two teams qualifying for the Europa League.
The change means the fourth-placed team from the Premier League will no long have to come through a qualifier to reach the group stages, while there will be 26 automatic qualifiers, an increase on the current 22.
Every team eliminated from the Champions League qualifiers will get a chance to qualify for the Europa League with ten teams entering the competition via this route.