The journey to stardom begun 30th of June this year in the Big Brother Naija House Season 4 themed "Pepper Dem" which continues to run for the next 9 weeks. After auditions at different locations across the country, 21 housemates made it into the house, looking to bag the 60  million naira cash prize.
As we all know that eviction takes place every Sunday till the end of the game. So far, four Housemates has been evicted, Avala Isilomo, Ella, and Kimoprah. Here Is all that might interest you about them.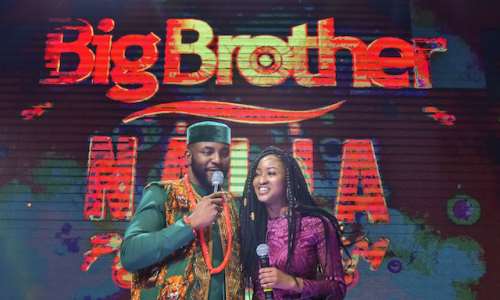 The eviction has always been met with mixed reactions from social media users with many expressing displeasure and saying their favourites housemate didn't deserve to have been evicted.
READ ALSO: BBNaija Housemates Up For Eviction Undergo FaceApp Challenge
1. Avala
Avala's full name is Saidat Avala Balogun.
She hails from Ogun State but she is based in the United States.
She studied music and business at York College, Queens New York.
The 26-year-old is a single mother. Her daughter is five-years-old and is named Elanni Lawal.
Avala featured Dr Sid in her song titled, "Give Me A Chance". She has the ambition to spread her music all over the world.
She had hoped to build a house for her mum and daughter and also invest in real money with the prize money
READ MORE: Beyonce's 'Homecoming' Documentary Gets Six Emmy Nominations
2. Isilomo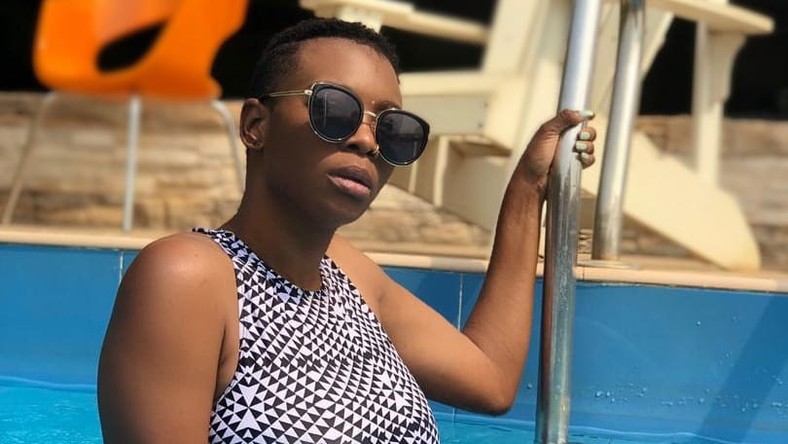 Her full name is Isilomo Braimoh.
She is 27-years-old and hails from Lagos state.
She holds an MBA in Human Resource Management with a professional certification.
She tried out for BBNaija 4 when she was sacked from her Lagos job in January 2019.
She is single and ready to mingle.
She was 'cosy' with fellow housemate, Frodd while she was in the house.
She has plans to venture into media and join charity work at organisations.
3. Ella
Victoria "Ella" Nnabuchi is no stranger to the limelight. She was a runner up in a popular music talent search show and she's a television presenter, voice-over artist, actress, and model.
Ella Victoria Nnabuchi popularly known as Ella Nnabuchi by her stage name is an upcoming artist with about 2 tracks online for her fast-growing fans to download and rock.
Age – 30 years old
Real name – Ella Victoria Nnabuchi.
Occupations – Police officer.
State of Origin – Anambra state.
Hobbies – She enjoys dancing, singing, reading, writing, travelling and poetry.
Relationship – She is single but not available.
READ ALSO: Photos Of The Flamboyant Lifestyle Of Pastor Biodun Fatoyinbo
4. KimOprah
Kim Oprah is not just a pretty face she owns a business and her favourite book is 'Smart Money Woman' by Arese Ugwu. Kim-Oprah is arguably one the most beautiful lady in the big brother Naija house and so far Kim Oprah has been winning the hearts of fans.
Kim Oprah is a perfect example of beauty with brains.
She is a bubbly television presenter.
Kim-Oprah believes that nothing is impossible to achieve.
She once represented Nigeria at the Miss Intercontinental World Beauty Pageant.
Her favourite book is 'Smart Money Woman' by Arese Ugwu.
She is a business owner.
The eviction continues for the next 10 weeks when the show comes to an end. And the names for those that could be evicted is out for the next Sunday which is; Tasha, Frodd, Mike, Seyi, and Tuoyo.
Comment below, who you predicts it could be. Thanks