Tennis superstar Venus Williams is the cover star for Dujour Magazine's latest issue.
Speaking to Atalie Gimmel for Dujour, she talks about balancing her careers, what her end goal in life is, how her parents made her the woman she is today and more.
Read excerpts from her interview below: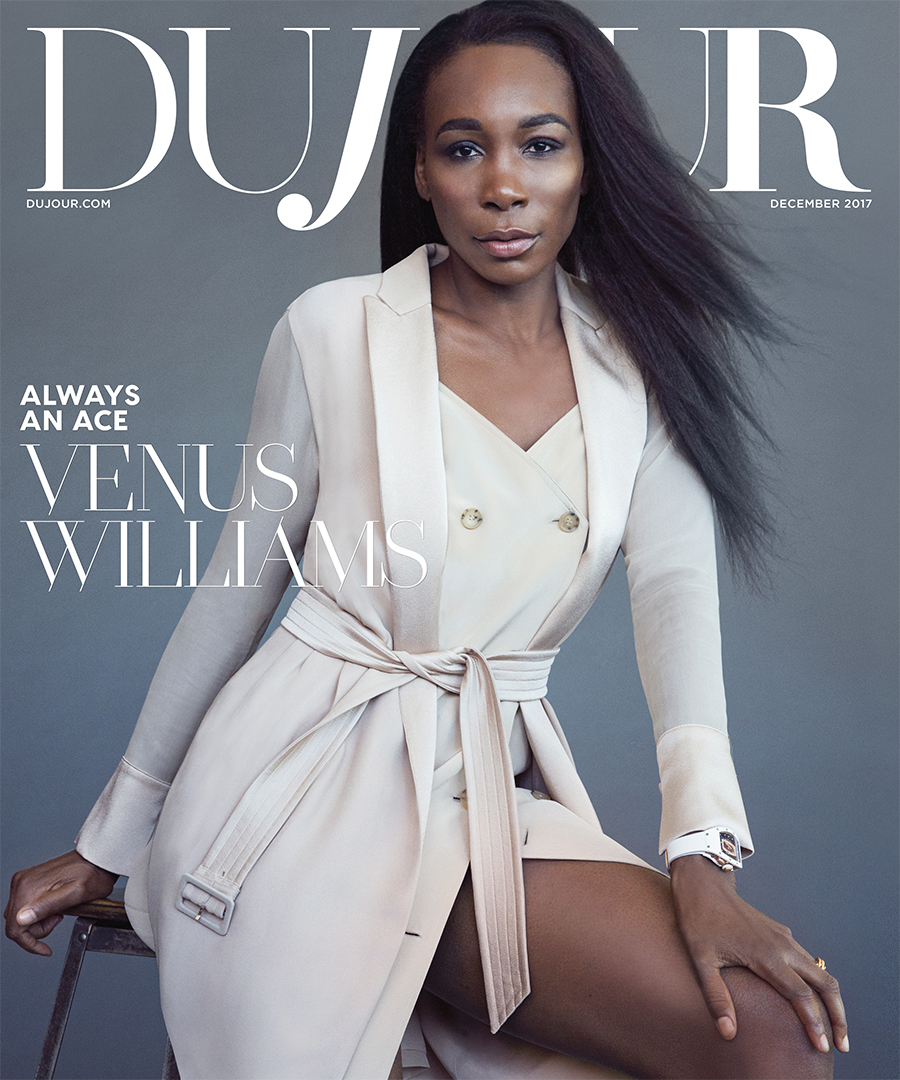 On how she manages to balance being a tennis superstar and being a CEO to multiple businesses: There's no normal day. But I think if I wanted normal, then maybe I wouldn't have become a tennis player because nothing is normal about it, I enjoy all of it. That's what helps me to balance it all—you find joy, and you figure out how to make it work.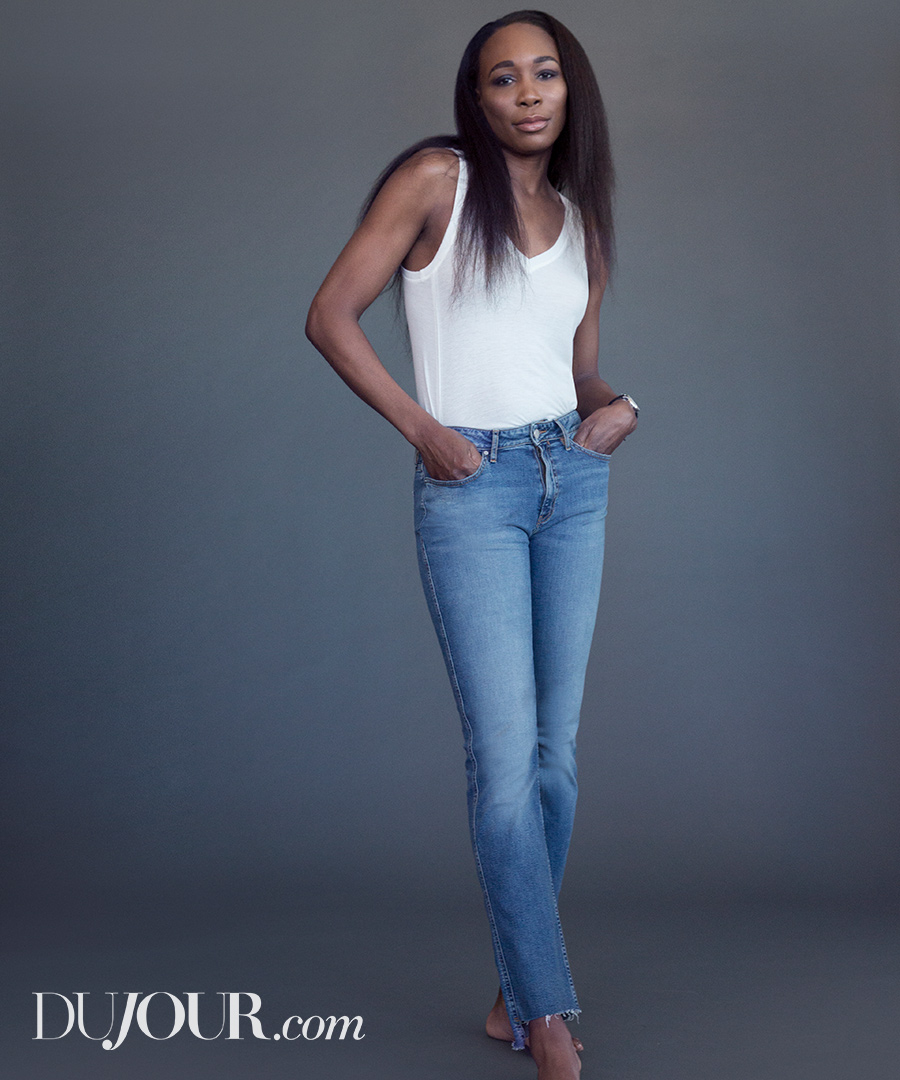 On how she got introduced to interior designing: I think it all started probably at about 18 when I got this letter in the mail, soliciting me to go to a design school in Tampa. That really kind of got me to think about what I wanted to study and do afterwards. When you're doing commercial design, most states require a license, my goal was always to be a licensed interior designer, that was always my end goal.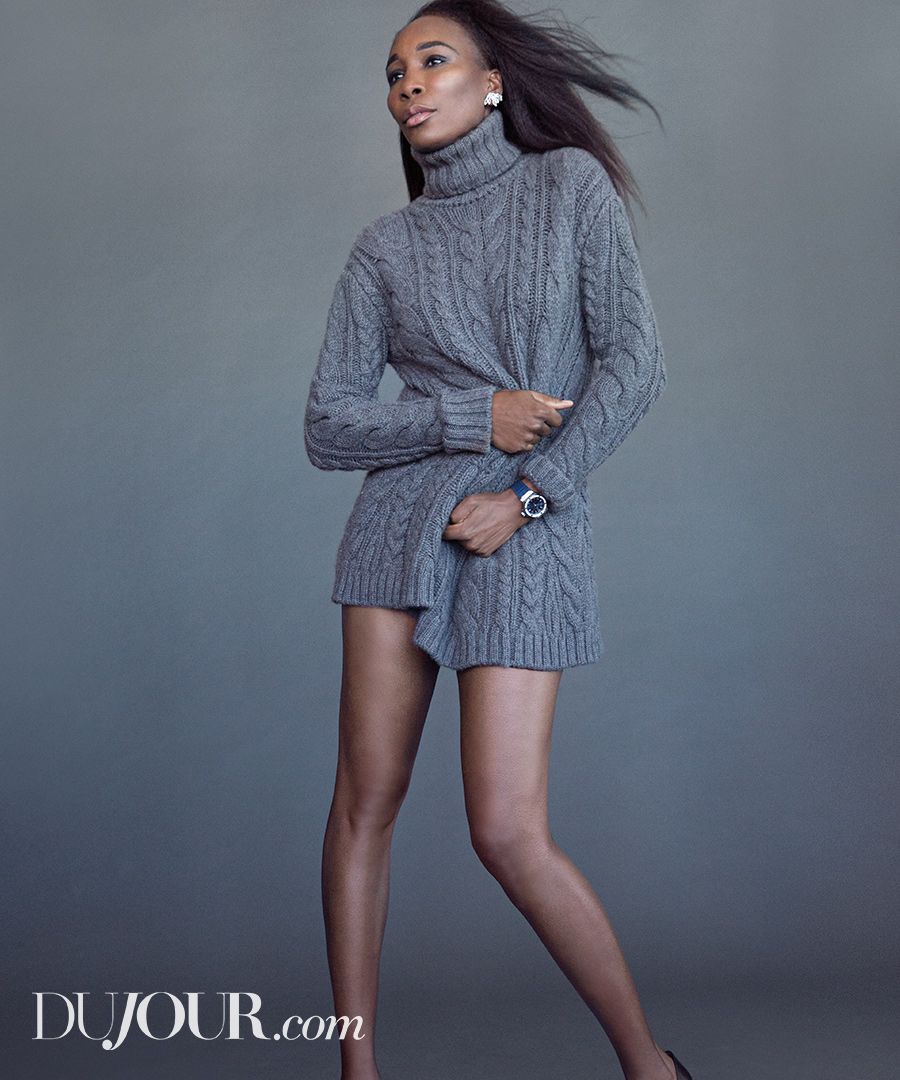 On her mother Oracene and father and coach Richard: I would not have been playing tennis, or be the person I am without my dad or without my parents. I'm extremely grateful for them. They molded me. At that time you needed someone to push you in the right direction, you needed someone to be your motivation.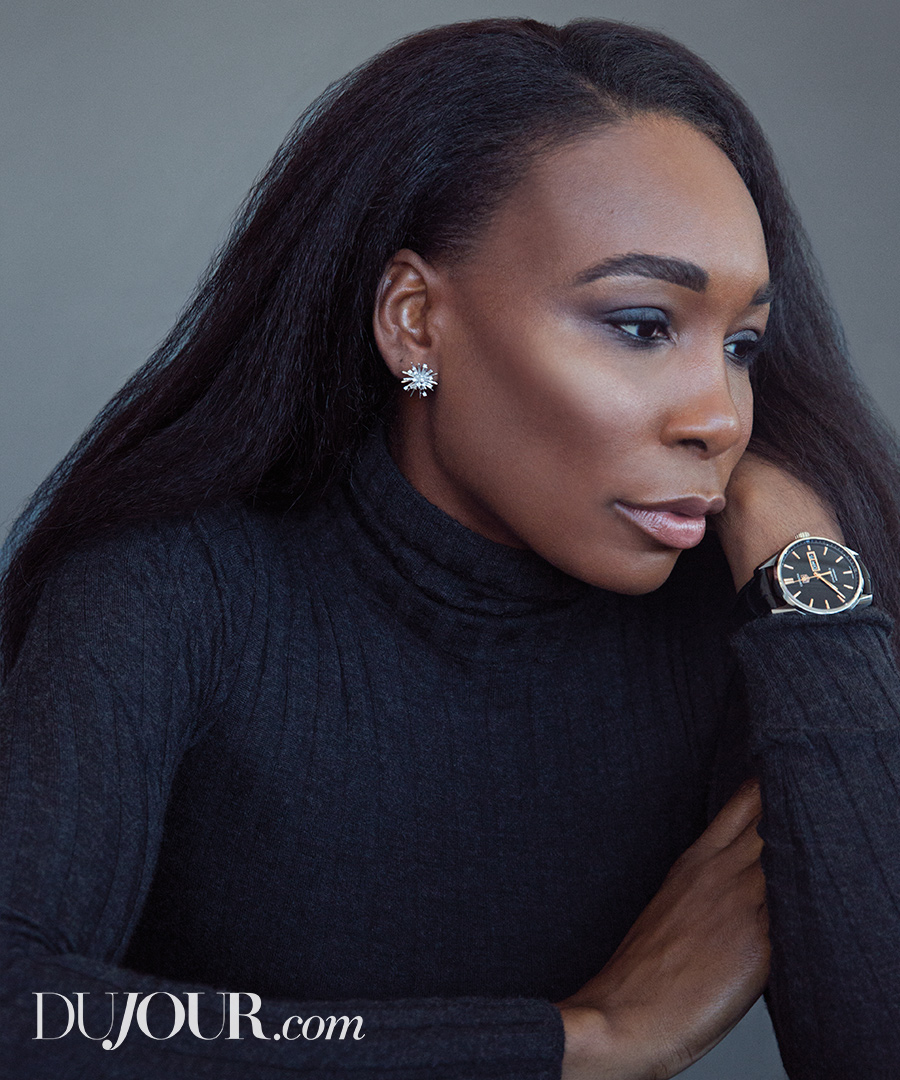 :BN