When it comes to selecting a gift for a loved one on a first date, it can sometimes be so disturbing because the gift has to be special, a symbol of the bond that we share, and at the same time, you don't want it to be too heavy on the pocket.
Therefore, we thought we could help you choose the perfect gift because even though most people say that it is the thought and not the gift that counts, we simply can't let you be a crappy date. So, stop stressing and start shopping!
There are many of them but here is part of things that you could gift your partner.
1. Headphones for the music lover
If your partner enjoys spending his time listening to music, gifting him/her some cool headphones would be the perfect gift. Mind you, the good ones don't come cheap but if you decide to browse through a few online shopping sites, you are sure to find a lot of options to fit your budget.
2. A perfume that compliments his/her personality
Don't gift just any perfume. Gift them a special fragrance that you always associate with him/her. Make them feel special and let them know how well you know them.
3. Trendy footwear
It may sound boring but not if you choose the right one. There are a lot of cool and trendy footwear options but most of the times they prefer to stick to the basics to avoid experimenting. Get them those trendy sneakers that they have always eyed but never dared to flaunt.
READ ALSO: Five Hidden Features Of Huawei Y9 Prime And Price
4. Sunglasses
Hop on the sunglasses trend. From catchy eyewear to some cool trendy options, you can never go wrong with glares. If you are ready to splurge a little, you can even go ahead to buy those expensive glares that they have always loved.
5. A handwritten note
If you two are more into writing, show off your skill of the written word by giving them a short and sweet handwritten letter. If you're extra fancy, write it in cursive. It seems more romantic. For bonus points, seal it in an envelope with a lipstick-printed kiss.
After you give your date their gift, they will probably be so touched that you thought of them, genuinely thanking you, that your nerves may just melt away.
6. Personal care hamper crafted especially for him
Get a perfect little hamper for him that includes after shaving lotions, trimmers, and everything that is a part of his care. Make sure you add a lot of fun goodies in it too, like a chocolate scrub and hair gel.
7. A Smartwatch to stay updated with the times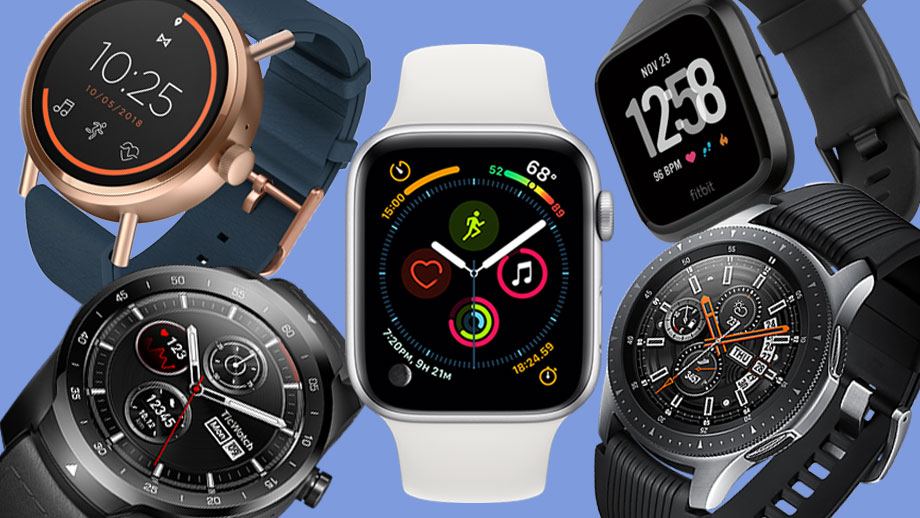 Who needs a watch when you can have a smartwatch? With several brands and variations available, it sure won't be difficult to find a cool smartwatch that is compatible with your partner's mobile phone. If you're worried about going a bit over budget, make sure you browse through the online stores, there are awesome collections and check out their various offers.
YOU MAY ALSO LIKE: Bits Of Advice On Financial Management For Married Couples
8. Flowers of her choice
Every girl has a different choice. Not every girl has a sweet tooth but every girl loves flowers. If not roses then lilies, if not sophisticated and delicate then wildflowers. Some people consider bringing flowers to a first date as a sign of being "needy" and "pushy".
But bringing flowers on a date is an age-old tested method. And when it is a bunch of her favourite flowers, it shows that you pay attention to her choices. It would not depict a needy behaviour but would for sure show your acceptance and attention to her little details. And if not a bouquet then maybe a head crown of twigs and her fav flowers.