Mo Salah has seen his value rise more than any other player in top leagues in Europe since joining Liverpool last summer.
Egyptian winger Salah's market value has risen by €74.7m (£66.4m) to €162.8m (£144.3m), according to the CIES Football Observatory.
Salah, 25, is currently the joint-leading Premier League goalscorer, alongside Harry Kane, with 24 goals.
There are six Premier League players in the top 10 with Manchester City pair Ederson and Leroy Sane in second and third in the CIES rankings.
The CIES valued Egypt international Salah at €88.1m (£78.3m) in September 2017 just after his £34m move to Liverpool.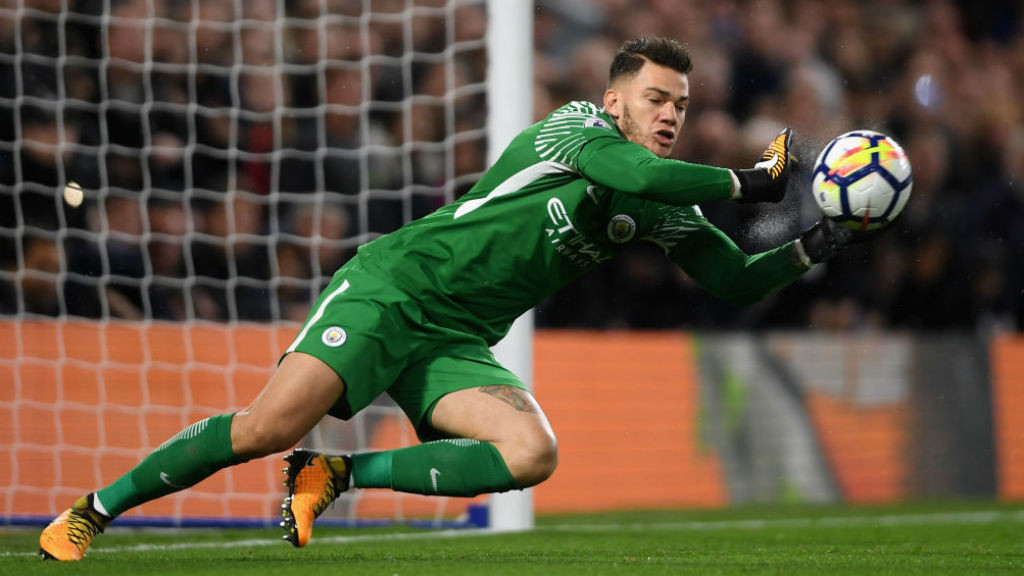 Lazio's highly-rated midfielder Sergej Milinkovic-Savic, 22, who has been attracting interest from elite clubs in Europe, is also in the top 10.
Outside of the top 10, Leicester City and England defender Harry Maguire appears in 13th with an increased value of 35.4m euros (£31.5m) while Burnley's Jack Cork is at 48 with an estimated rise of 18.3m euros (£16.3m).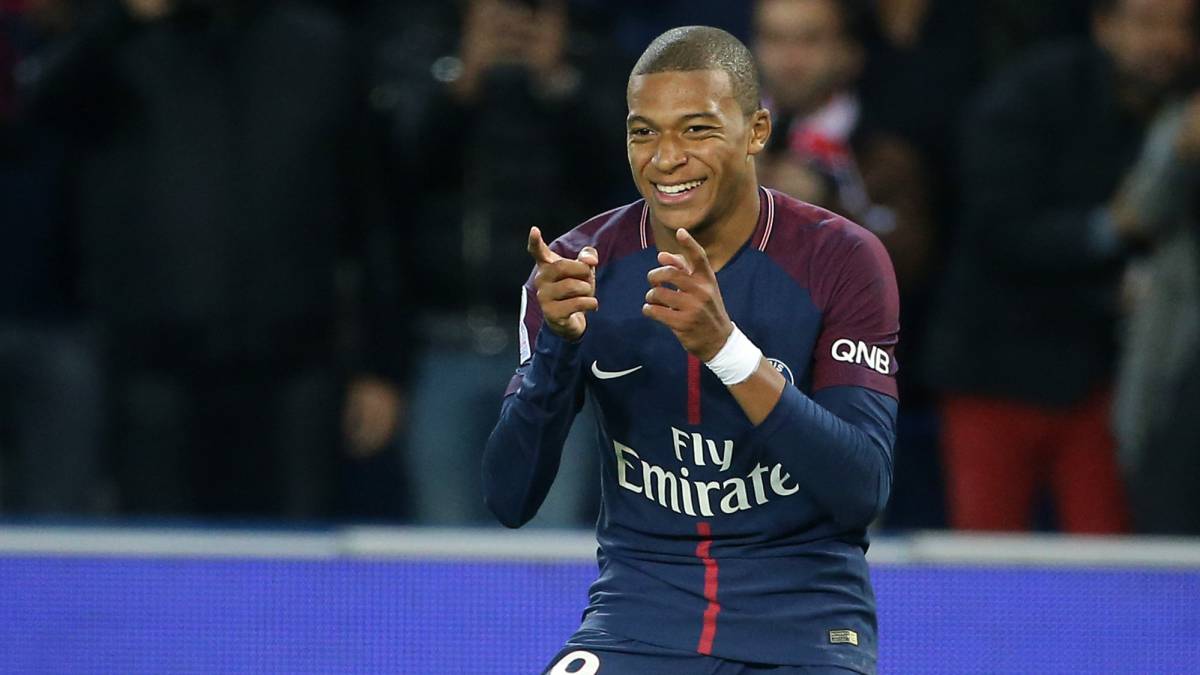 The figures from CIES are determined by a "unique algorithm" and reflect current form.
The data is based on the top five leagues in Europe and only produces stats on players who have not changed club or extended their contract in the last six months.
Top 10 risers
Player – Club – Rise in value (euros) – Estimated transfer value (euros)
Mohamed Salah – Liverpool – 74.7m (66.4m) – 162.8m (£144.3m)
Ederson – Manchester City – 74.4m (66.1m) – 98.7m (£87.5m)
Leroy Sane – Manchester City – 63m (£56m) – 151.2m (£134m)
Kylian Mbappe – PSG – 54.7m (£48.6m) – 188.5m (£167.1m)
Gabriel Jesus – Manchester City – 53.1m (£47.2m) – 105.9m (£93.9m)
Joe Gomez – Liverpool – 48.3m (£42.9m) – 57.3m (£50.8m)
Paulinho – Barcelona – 42.4m (£37.7m) – 52.4m (46.5m)
Davinson Sanchez – Tottenham 42.2m (£37.5m) – 77.6m (68.8m)
Sergej Milinkovic-Savic – Lazio – 40.7m (£36.2m) – 70.5m (62.5m)
Florian Thauvin – Marseille – 38.4m (£34.1m) – 82.3m (£73m)