Porsche and Apple are collaborating on the next frontier of innovation in the auto industry. Specifically, the automaker is working with the technology design icon to bring Apple Music's streaming service to the Porsche's battery-electric cor, the Taycan.
Apple and Porsche have been reportedly working on the Apple Music integration for more than a year. According to a report by Automotive News obtained on Tuesday, it is the first automotive partnership involving Apple Music.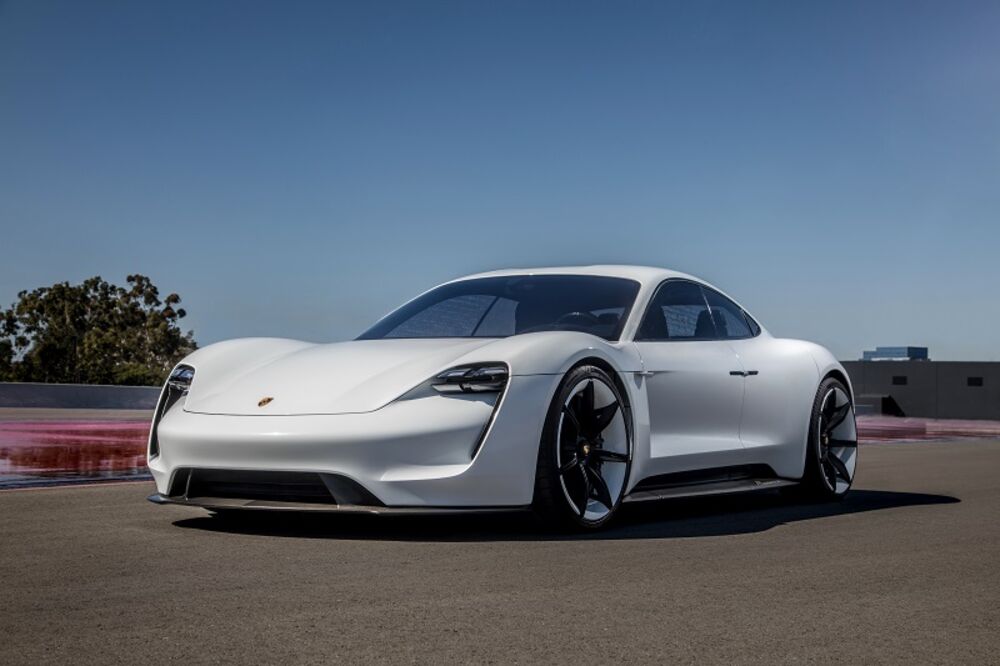 The streaming service, which will appear in future Porsche models, is integrated into the Taycan's dual-display infotainment system, the report states.
The auto journal says Taycan owners will be able to stream Apple Music via the car's Internet connection. Three years of Verizon-powered Internet will be provided for free.
Taycan is the first electric car from Porsche, one of the world's high-performance vehicle manufacturers. It is a product of more than five years' work with an investment of more than $1bn.
READ ALSO: Obasanjo Farms, Davido And Other 19,901 Accounts 'Owing' Taxes
Another auto journal, the Verge, commenting on the service, says," Although it has previously been possible to listen to Apple Music in compatible cars using CarPlay (which Porsche has supported since 2015), this is the first time Apple's music streaming service has been available as a native app on any car.
Combined with the announcement that Apple is putting iTunes on Samsung TVs, the move shows how Apple is increasingly comfortable with putting its apps and services on non-Apple hardware. Making its services available on a wide range of devices will be important for the company as it shifts towards relying on service subscriptions for more of its revenue."
The Taycan, Porsche's first fully electric sports car, will be the first to use the facility. The car is to be launched in September and out for dealerships in late 2019.
Taycan; powered by two synchronous motors that generate more than 600 hp, can go from 0 to 60mph in less than 3.5 seconds. The vehicle will have a range of 310 miles.
The Chief Executive Officer, Porsche Cars North America, Klaus Zellmer, described the partnership as a "brand fit."
Zellmer at a press event on Monday told the Automotive News that Apple, like Porsche, is about innovation, design technology and user experience.
READ MORE: Beginners – Understanding, Investing in Nigerian Bonds
"We know that more than 80 per cent of our customers already has iOS equipment," Zellmer said.
Porsche said the service would use the vehicle's radio antennas, ensuring a more stable and higher quality stream. The service also includes organized playlists that can be accessed beyond the car by linking Porsche and Apple accounts.