Chief Femi Fani Kayode, a former Minister of Aviation, while speaking during a forum organized by Dachung Musa Campaign Organisation on Saturday night in Jos, the capital city of Plateau State, urged Nigerians not to vote for President Muhammadu Buhari, the presidential candidate of the ruling All Progressives Congress (APC).
FFK says that Buhari's second term agenda was to enslave Nigerians if he returns to power.
He expressed his support for Alhaji Atiku Abubakar, the candidate of the Peoples Democratic Party (PDP).
He however noted that he would personally lead a revolt against Atiku if he wins and fails to perform to the expectation of Nigerians.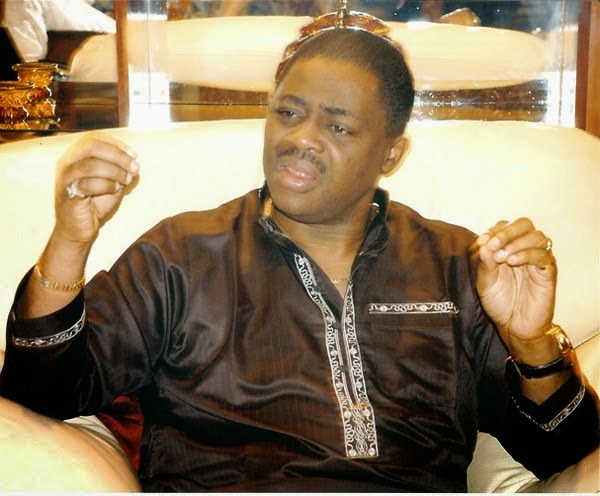 The former Minister said that Buhari's first term has brought Nigerians violence and maladministration to the extent that only Buhari's defeat can guarantee Nigeria's continued existence as a united and prosperous country.
Buhari has done so much harm to Nigeria and its people as President.
"With all the killings, lopsided appointment in favour of only the Muslim North, is that how a federation should be run?
"He has so much promoted the notion that some people have the monopoly of violence while others don't have the rights to defend themselves to the extent that Nigerians are now slaves in their own country."