According to reports, the National Chairman of the Northern Elders Forum, Alhaji Maitama Sule is dead.
Alhaji Maitama Sule, who has been sick for some time,  is said to have died in a Cairo hospital this morning.
Maitama was a revered elder statesman and begun his foray into Nigeria's political terrain in 1976 after he became the Federal Commissioner for Public Complaints.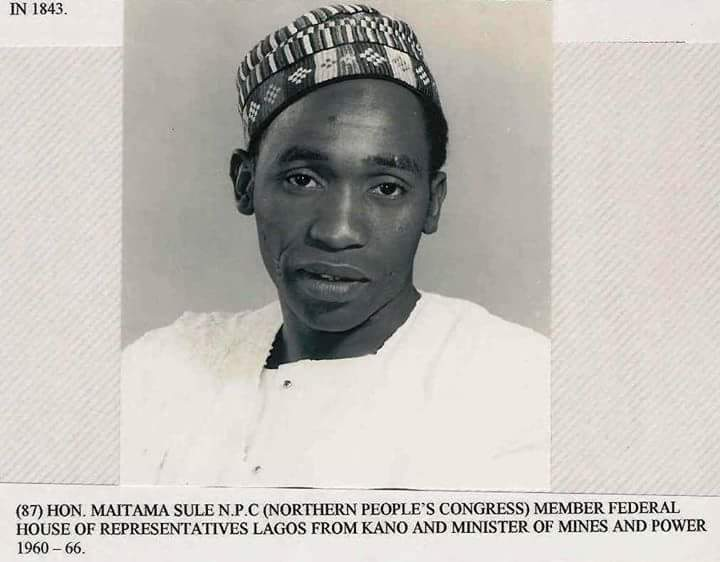 He is said to have contested for the presidency under the National Party of Nigeria (NPN) in 1979 but was defeated by Shehu Shagari.
Afterward, he emerged the nation's representative to the United Nations after the introduction of civilian rule in September 1979.
Alhaji Maitama Sule once chaired the Special Committee against Apartheid in the UN and was, subsequently, appointed as the Minister for National Guidance.