His brain tumour research has won the 2019 Ronald L. Bittner Award.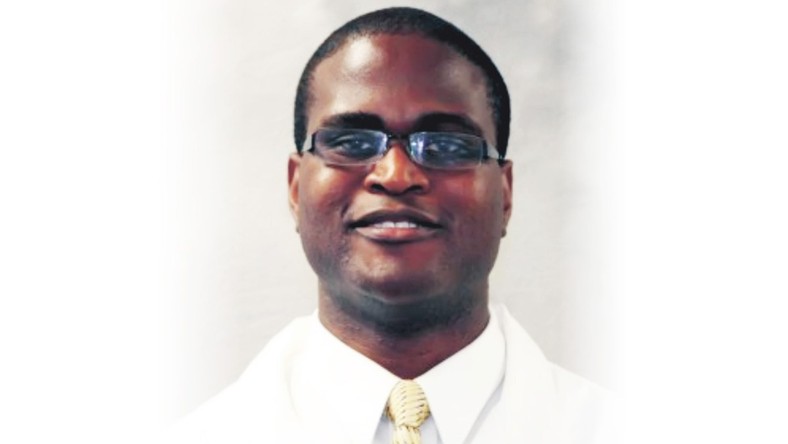 Chibawanye Ene, a Nigerian-born US-based doctor, has a research paper that could be the key to fighting cancer.
His work titled: "Anti-PD-L1 Immunotherapy Enhances Radiation-induced Abscopal Response in Glioblastoma", has been hailed for finding better treatment options for deadly brain tumours.
According to the Applied Radiation Oncology, a quarterly journal on cancer, his paper shows that "radiation combined with Anti PD L1 therapy induces an immunological response to unirradiated glioblastoma".
"The researchers are currently optimizing other treatment combinations that could also be readily assessed in phase I human clinical trials," the journal added.
Glioblastoma, also known as GBM, is the deadliest form of cancer that begins within the brain. The median survival for adults with standard treatment is between 11–15 months.
This explains why Dr Ene's paper on Immunotherapy (a type of cancer treatment) has made him the recipient of the 2019 Ronald L. Bittner Award.
This prestigious award is given out yearly to a resident doctor or junior faculty member in the US with the best abstract paper on brain tumour research.
Dr Ene received the award at the 2019 American Association of Neurological Surgeons (AANS) annual scientific meeting in San Diego, US.
Iker Casillas' Wife Reveals She's Battling Ovarian Cancer Weeks After Spanish Keeper's Heart Attack