Luis Fonsi is celebrating his 40th birthday, and it was one big epic party.

The "Échame La Culpa" singer had an incredible bash in Miami yesterday with his closest family and friends.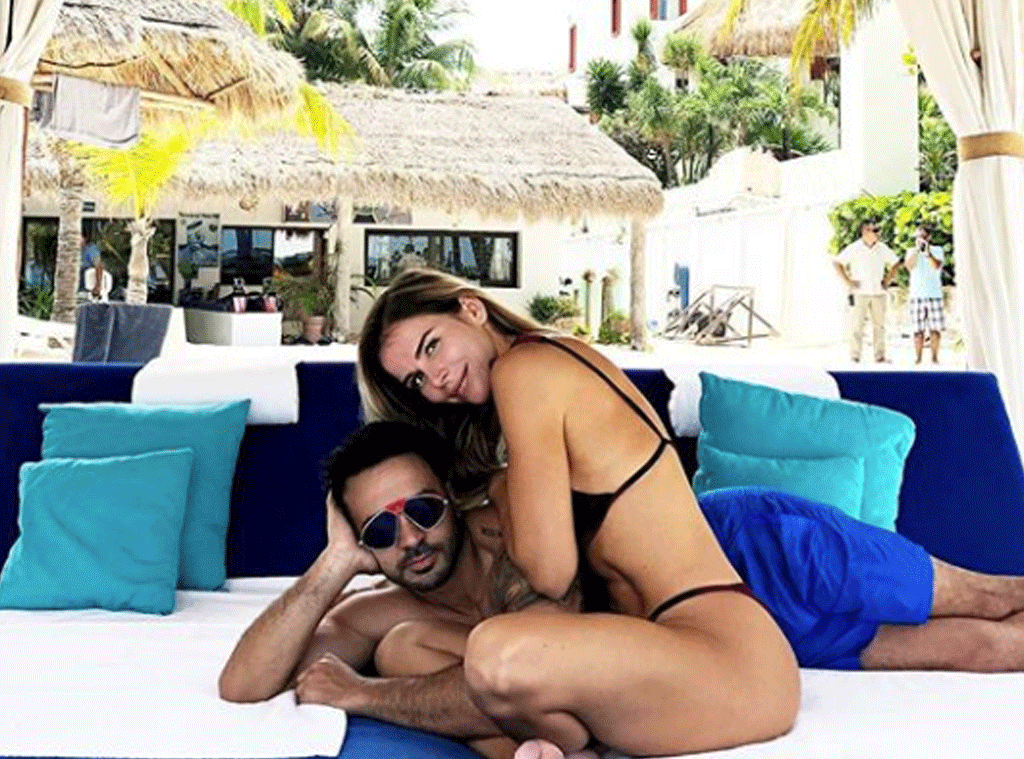 "One word: Gracias," the Puerto Rican star writes along with a photo of himself and his wife, Águeda López.
"Congratulations my beautiful love! Happy birthday to the person that illuminates all of those around him with his smile and heart," the Spanish model captions a photo of herself with her husband. "We love you!"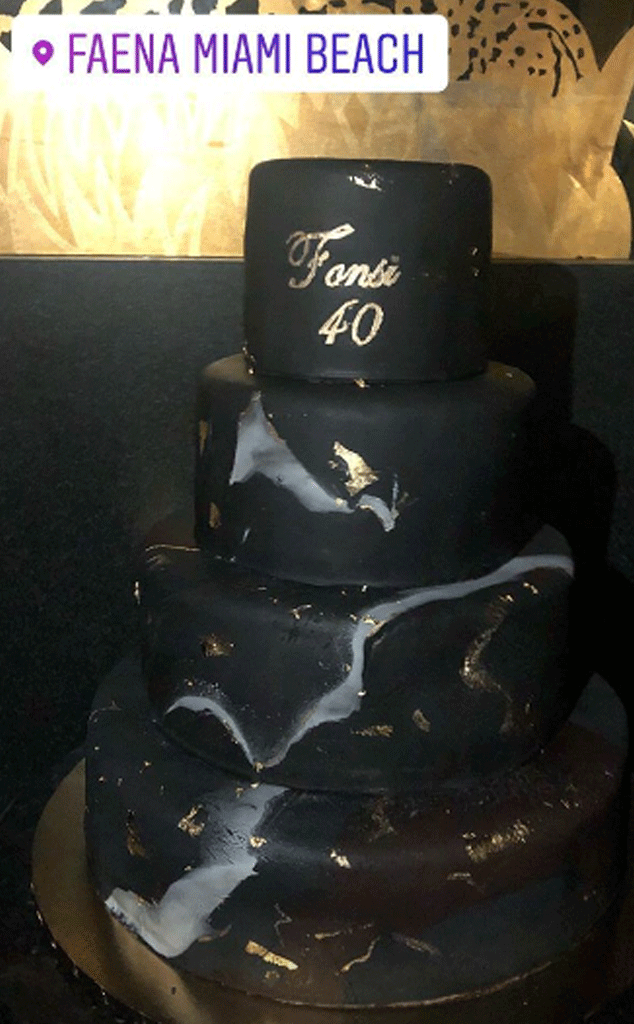 The party took place at the Faena Miami Beach and was topped off a theme of black and gold which was present in everything from the decor, the cake, and even their outfits.
 Fonsi also received an early birthday gift when his music video with Daddy Yankee for "Despacito" reached 5 billion views on YouTube, making it the most viewed music video in the history of the platform.