Khloe Kardashian put her marketing smarts to use last week as she promoted a new line of bodysuits for her GOOD American brand.
She certainly knows the secrets of good advertising. The saucy 32-year-old posted a snap to Instagram that nearly threatened to the break the censorship rules of the picture sharing site.
It's all work, work, work, work, work when it comes to the Kardashian-Jenner's and their many business ventures, including Khloe's relatively new clothing line, Good American.
Launching last year, the Good American line focused on dreamy denim to suit every size and shape. Following on from the sell-out launch (Khloe's denim sales broke records), the KUWTK star has extended her line to include blinged-out bodysuits.
See photos below: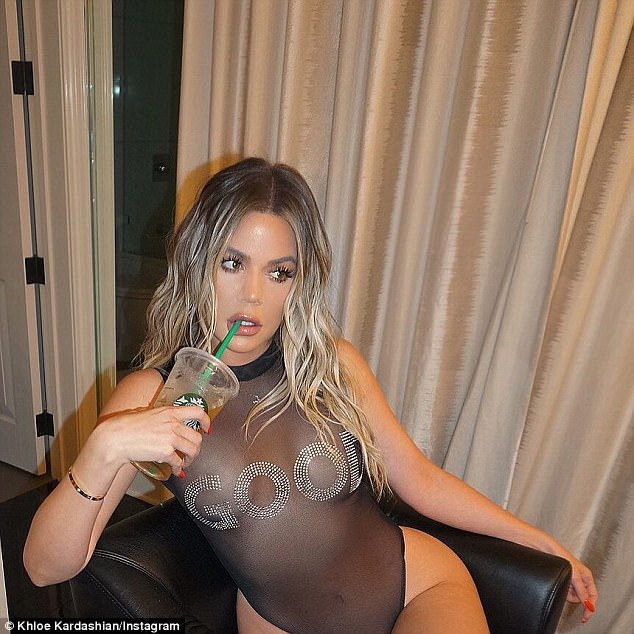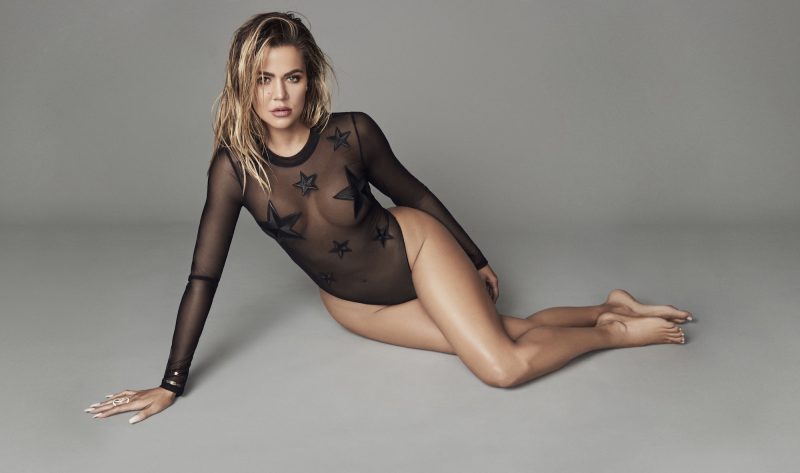 Source: Dailymail