The National Leader of the All Progressives Congress (APC), Chief Bola Tinubu, has been holding a series of meetings and consultations for his bid for the presidency in 2019, Globaltake has reliably learnt.
According to sources close to the former Lagos State governor, he is also putting together a team, preparatory for the race and has developed an elaborative strategic plan to make a bold bid for the coveted office.
In so doing, Tinubu, sources confirmed, has abandoned his initial plan of aligning with the opposition Peoples Democratic Party (PDP) to build a mega party to take on the APC in 2019.
Instead, Tinubu, the sources volunteered, has decided to remain in the APC, a party that he played a pivotal role setting up in 2013 and leading it to a historic victory in the 2015 elections.
Tinubu had hinted of his interest to contest for the presidency in Akure last Friday when he told reporters during the inauguration of the new governor of Ondo State, Chief Rotimi Akeredolu (SAN), that he could run for the office in 2019.
"There is nothing wrong with such ambition," he said, adding: "It depends on the timing, the environment and what the political leadership dictates. I will not brush aside such an aspiration.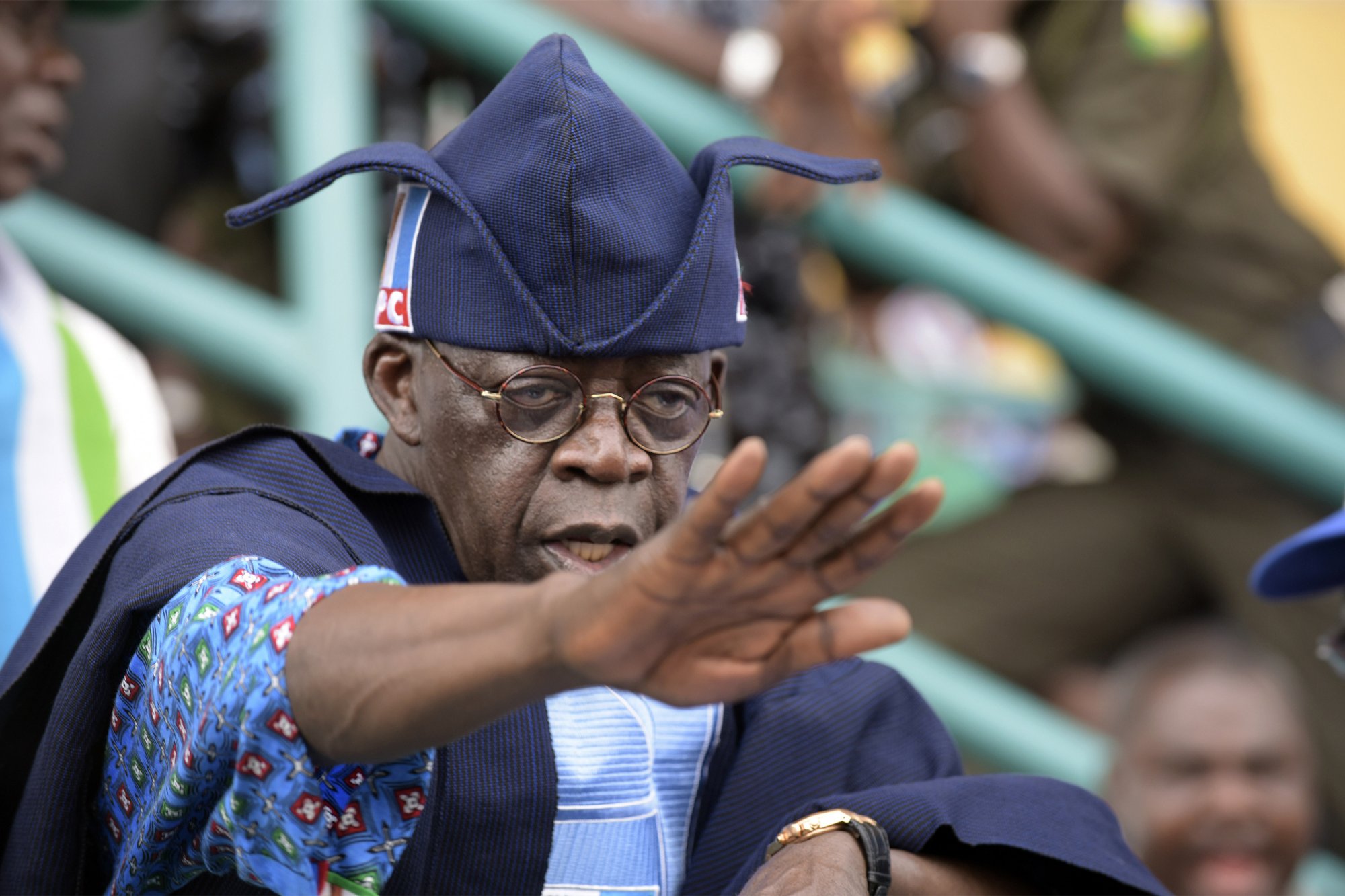 According to a source in the know, "Asiwaju would actually prefer that the president recovers and returns hale and hearty, but he does not seek a second term.
"But even if Buhari decides to seek a second term, Asiwaju's mind is made up, as he will contest for the post in the APC under any circumstances.
"He is tired of being a kingmaker and has decided that he will contest under any prevailing circumstances."
With the South-west tidied up, the presidential aspirant is said to be consulting widely in the North, reaching out to the region's political heavyweights and sourcing for alliances that will strengthen his hand in building a strong base in that part of the country.
Already, Tinubu's team has pencilled down three names as possible running mates, a source close to the APC leader disclosed.

They are Governor Aminu Tambuwal of Sokoto State due to name recognition and political considerations; Senator Abu Ibrahim who represents Buhari's Katsina South Senatorial District, to placate the president's people and power bloc; and possibly the Emir of Kano, Alhaji Muhammad Sanusi II, his well-known political associate and an expert on economic reforms that could prove very useful to a Tinubu presidency.