The Ondo State government plans to cultivate marijauna for medicinal purposes.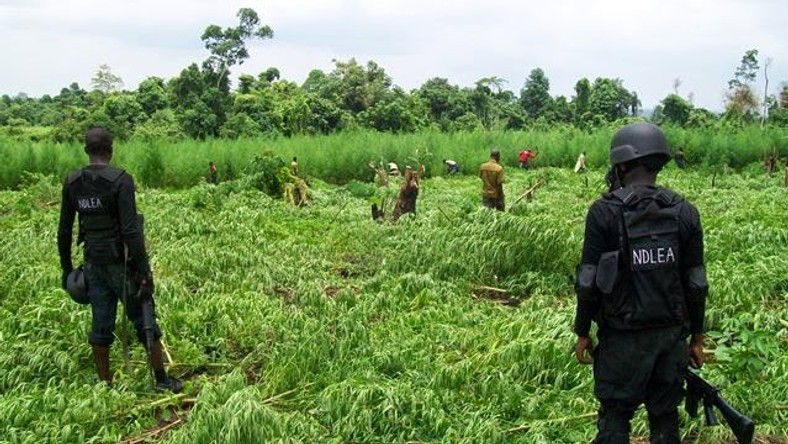 Ondo State governor, Rotimi Akeredolu, has disclosed plans by the state government to grow marijuana, also known as Indian hemp or cannabis, for medicinal and economic reasons.
The governor, on Monday, May 13, 2019, was in Thailand with the the head of the Nigerian Drug Law Enforcement Agency (NDLEA), Muhammad Abdallah, for a programme on medicinal cannabis extract development.
Taking to his Twitter account (@RotimiAkeredolu) early on Tuesday, May 14 to shed more light on the trip, the governor said Nigeria would be shortchanging itself by not tapping into the economic value of marijuana, a banned substance in the country.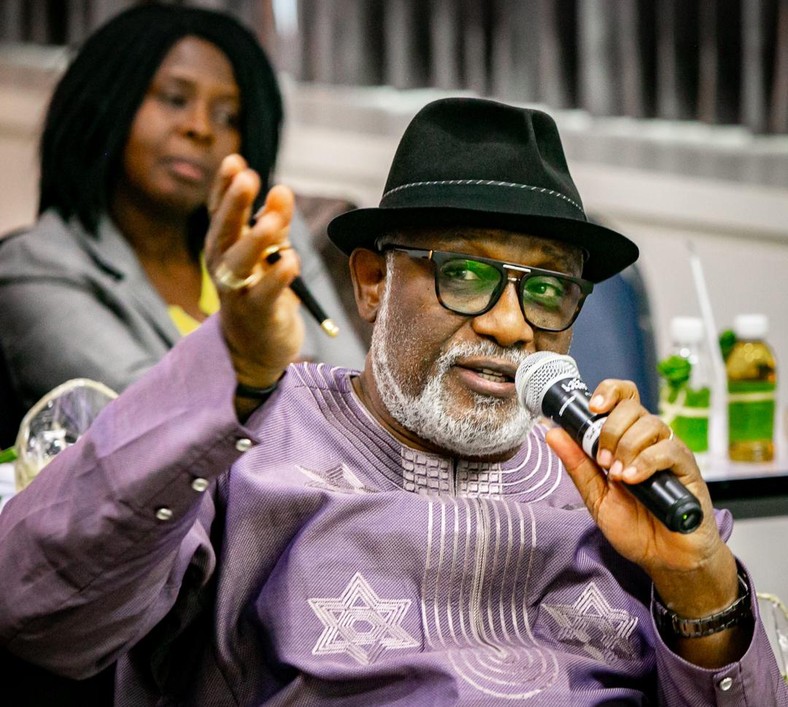 He said the enterprise, under the supervision of the NDLEA, will create thousands of jobs for Nigerians if seriously considered by the Federal government.
He said, "We all know that Ondo State is the hot bed of cannabis cultivation in Nigeria. We know how to grow it and it thrives well in the Sunshine State. With an estimated value of $145 Billion in 2025, we would be shortchanging ourselves if we failed to tap into the Legal Marijuana Market.
"Our focus now is Medical Marijuana cultivation in controlled plantations under the full supervision of the @ndlea_nigeria. I strongly implore the FG to take this seriously as it is a thriving industry that will create 1000's of Jobs for our youth & spur Economic Diversification."
Monday's programme centred around building capacity and researching the modality of licensing for planting and extracting cannabis oil in Nigeria as well as exploiting its commercial potential with focus on Ondo State.
Source Pulse