FIFA delegates at their annual congress voted today to back the joint bid from Canada, the United States and Mexico.
The bid beat the only other announced candidate, Morocco.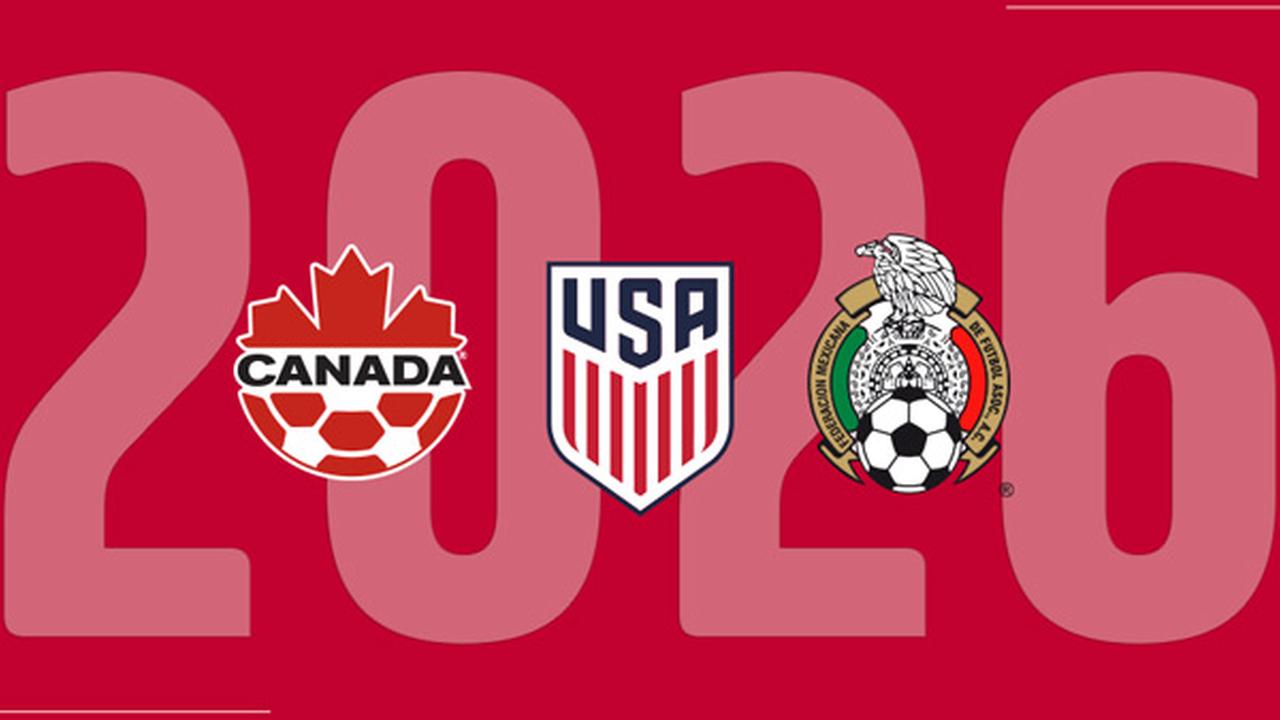 16 cities across the continent will host matches, ten in the US and three each in Canada and Mexico.
The US last hosted the World Cup in 1994, with Mexico hosting the tournament in 1970 and 1986. It'll be the first time Canada will be involved in staging the event.
This year's tournament gets underway tomorrow, with host nation Russia playing Saudi Arabia.