Minister of Transportation Rotimi Amaechi has stated that the railway lines between Lagos-Kano and Lagos-Port Harcourt will be ready for use by December 2017. According to PUNCH, the Minister said this during a facility tour of the Kaduna Inland Dry Depot.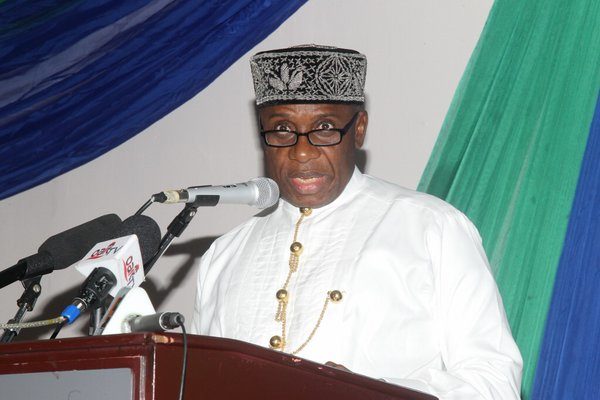 In addition, Mr. Amaechi mentioned that 20 locomotives would be purchased for cargo services along these routes. These developments would help boost economic activities through a safe and efficient transport system.
He further stated that the inauguration of the Kaduna inland container depot would soon take place as the facility is set to be an international port.
Amaechi said the Government is "doing everything possible to create jobs and whatever the Federal Government needs to do to get the port running will be done. The rail line will soon start running before the end of the year, which will be used to deliver goods at the port."
He praised Governor Nasir El-Rufai's contribution to the project and sought further cooperation                                                                                                                                                                                                                                                                                                                                                        SOURCE:Bellanaija.com