Chelsea captain Cahill admits he is desperate to avoid Barcelona and Paris Saint-Germain in the last 16 of the Champions League.
Antonio Conte's side now face a strong possibility of playing either the Spanish or French giants in the next round after failing to beat Atletico Madrid and top Group C last night.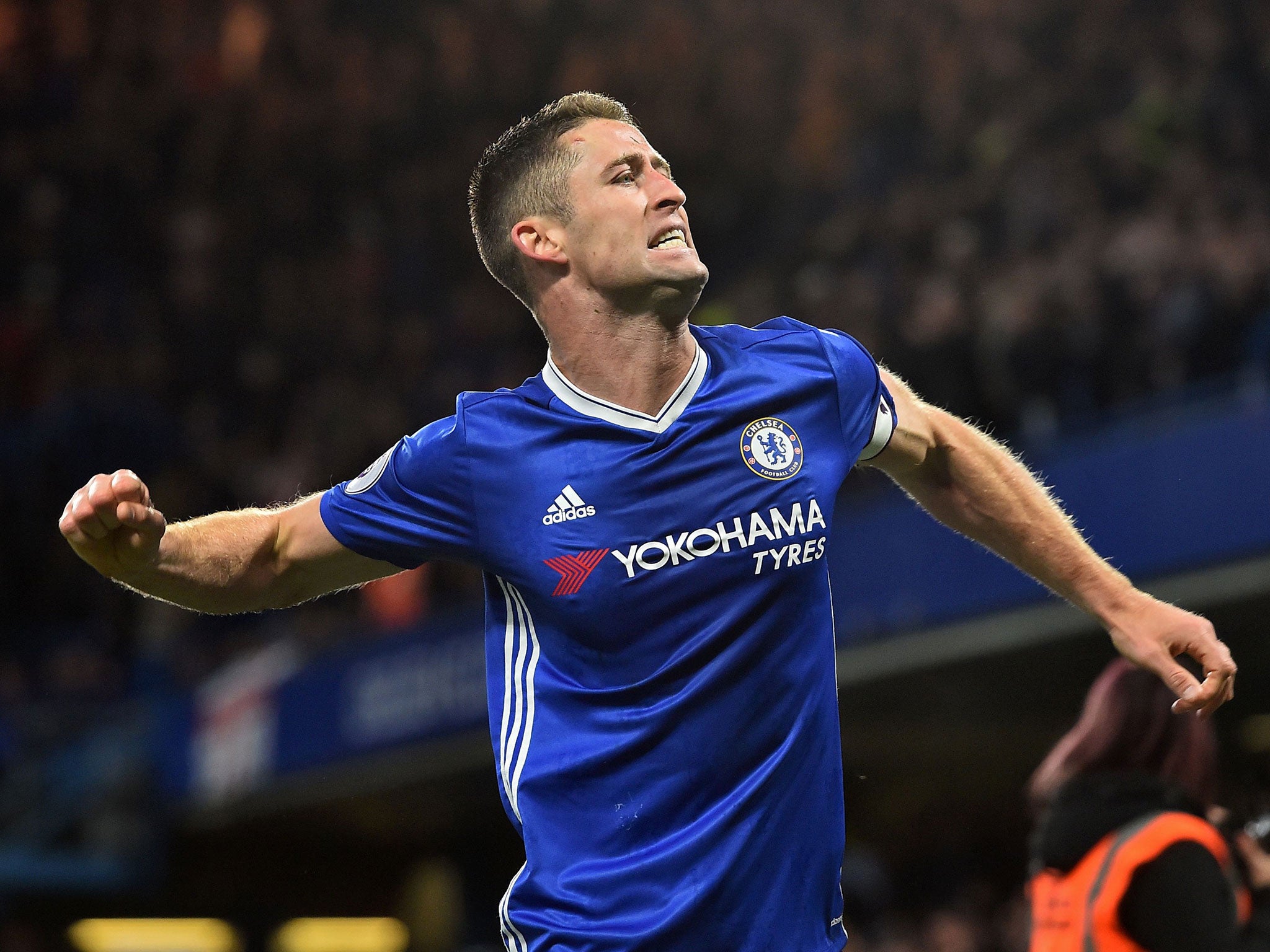 The draw is held on Monday and should Liverpool claim first place in Group E this evening, that would leave Besiktas as the only other side that Chelsea could be drawn against.
 Eden Hazard claimed Chelsea are not worried about taking on Barcelona or PSG in February but Cahill disagrees.
He said: "To get to and win the final, of course we have to beat the best teams. But let's not lie as well, let's hope we dodge them and progress.
"You expect to see the very, very big teams later on. At this stage of the competition, those that qualify are top teams – you can't dodge anyone too much – but I hope the draw is a good one for us."
 Chelsea failed to progress as group winners, despite winning their first two matches of the campaign.
They picked up just five points from the remaining four fixtures, including the 1-1 draw with Atletico at Stamford Bridge last night.
The home side missed several opportunities to secure all three points, which meant Roma finished above them due to having a better head-to-head record.