Multiple babies are not only miracles but they help in reduction in letting mama go to the labor room several time.
Many prefer identical twins especially when both twin are of the same sex and when they kit up in the same outfit regularly but I don't like it because they have the face of only one parent. Lolz.
All the same, twins are so adorable. Here are some pictures of cute twins that would make you do the do with bae just to have a set.
1.
3.
5.
7.
8.
9.
10.
11.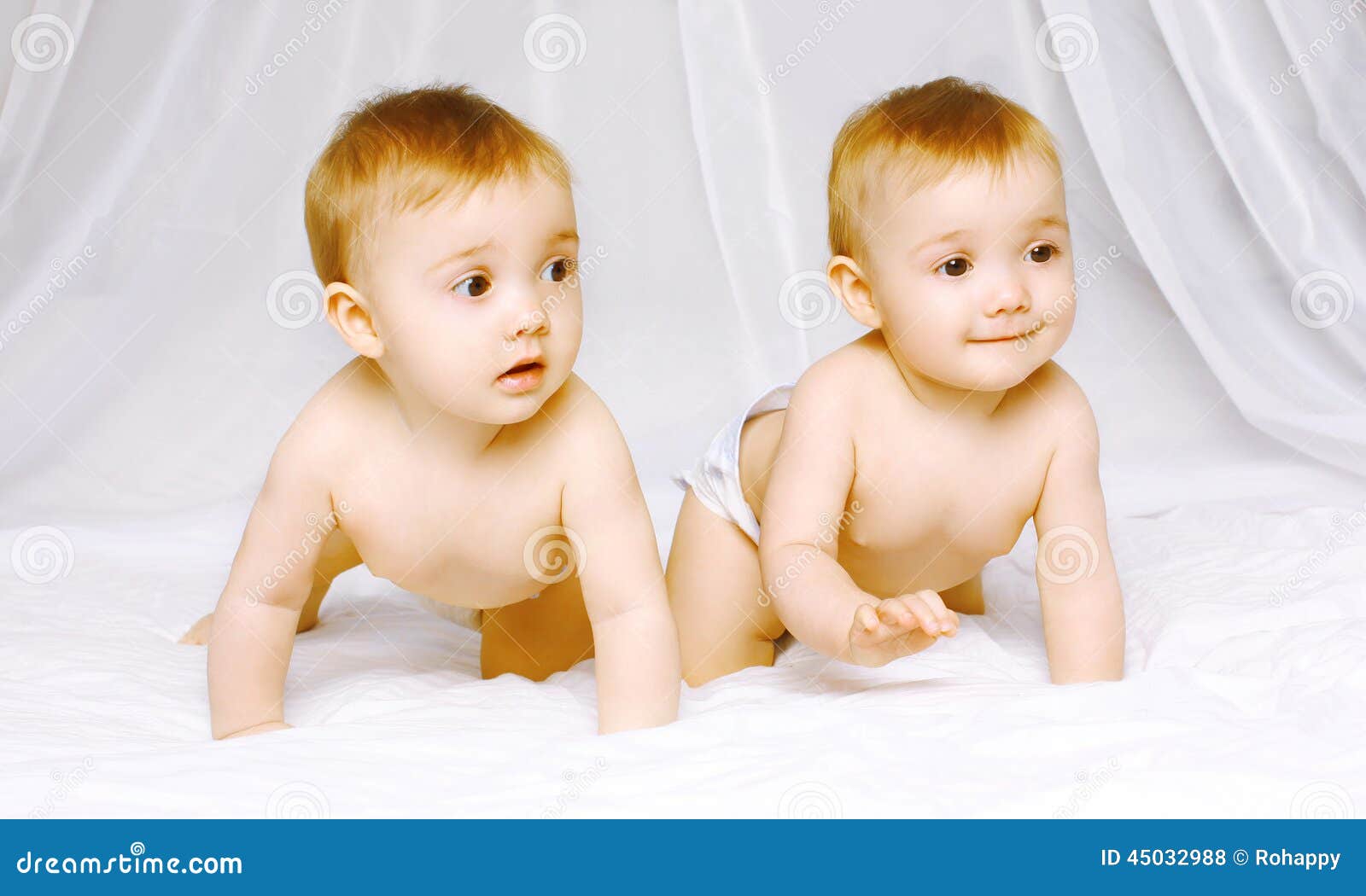 12.