Nollywood actress, Tonto Dikeh has bared it all in this new interview with Media Room Hub.
According to Tonto, she does not regret her marriage and didn't grant the interview to discredit her ex-husband. She stated that she indeed suffered domestic violence while she was with Churchill
"The domestic violence is real. How I lived to suffer it and go through it over and over again, I do not understand. Alot of people have blamed me. A lot of people have said a lot of things. I stayed back in my marriage, not because of my child, but because I loved my husband with all of my heart. I stayed because he begged me to stay a couple of times. I stayed because I just didn't want to give up. I didn't want to give up on the marriage just like that."
The mother of one revealed that her estranged husband really humiliated her, and that the Nigerian Embassy in Ghana has nude photos/videos of her when she ran to them during one of their fights.
"I also have pictures in Ghana. The Nigerian embassy in Ghana has pictures of me. I had to run to them at some point. The reason I can't release those pictures is because I was stark naked. My husband has humilated me so much and for anybody to tell me I am lying against my husband, that even hurts me more".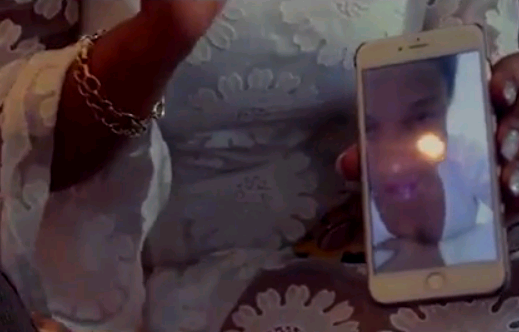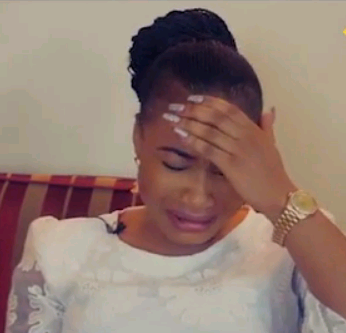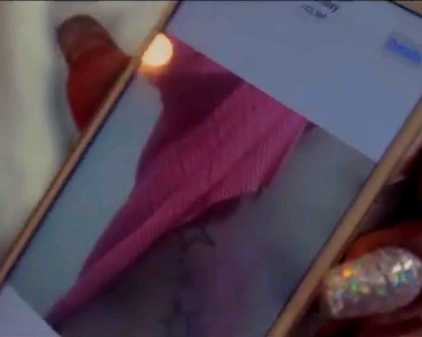 The actress also showed evidence that her husband, Churchill always beat her up. She also denied having any issues with her mother in-law.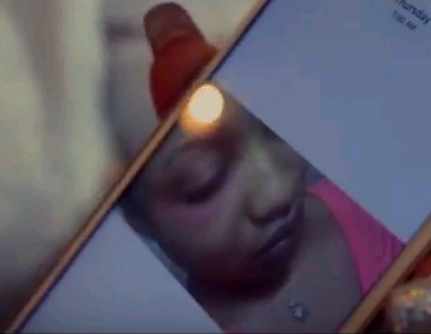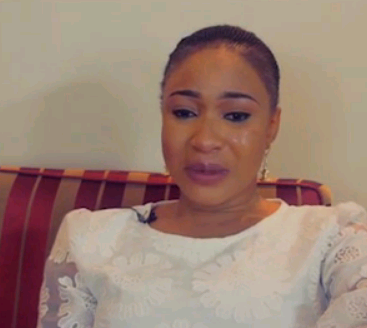 She said she is aware that Rosy Meurer is the reason Churchill abandoned her and his son that she has been sleeping with her husband. Also revealed that her husband bought her a car as birthday gift.
"I am aware of her. I am aware she is sleeping with my husband. I am aware my husband is taking care of her. I am also aware that she is the reason why my husband abandoned his son with me for close to two months just before the big foundation thing we did in December because he took her on a trip. No she is not my husband's sister. My husband is not her brother. She doesn't know me. I have never spoken to my husband about her before but I do know their story and I do know that they are in love. It is not just a mere relationship. I have picrtures of them being on a trip abroad together, that is something my husband has never done for me or his family.
She also revealed two women have contacted her that they have kids for her husband.
See Video: