A man of God has shocked many after he burned thousands of Bibles on Easter Monday – The pastor claimed the Bibles were 'misleading' his congregation as they have been heavily edited.
It was gathered that Pastor Aloysius Bugingo, of the House of Prayer ministries, Kampala, Uganda, set tongues wagging after he ordered members of his congregation to gather thousands of Bibles. Bugingo set the Bibles on fire after claiming that the various versions of the Bible have been heavily edited, and were 'misleading' his congregation. His actions were heavily condemned by fellow Christians, some even claim he might face punishment from God.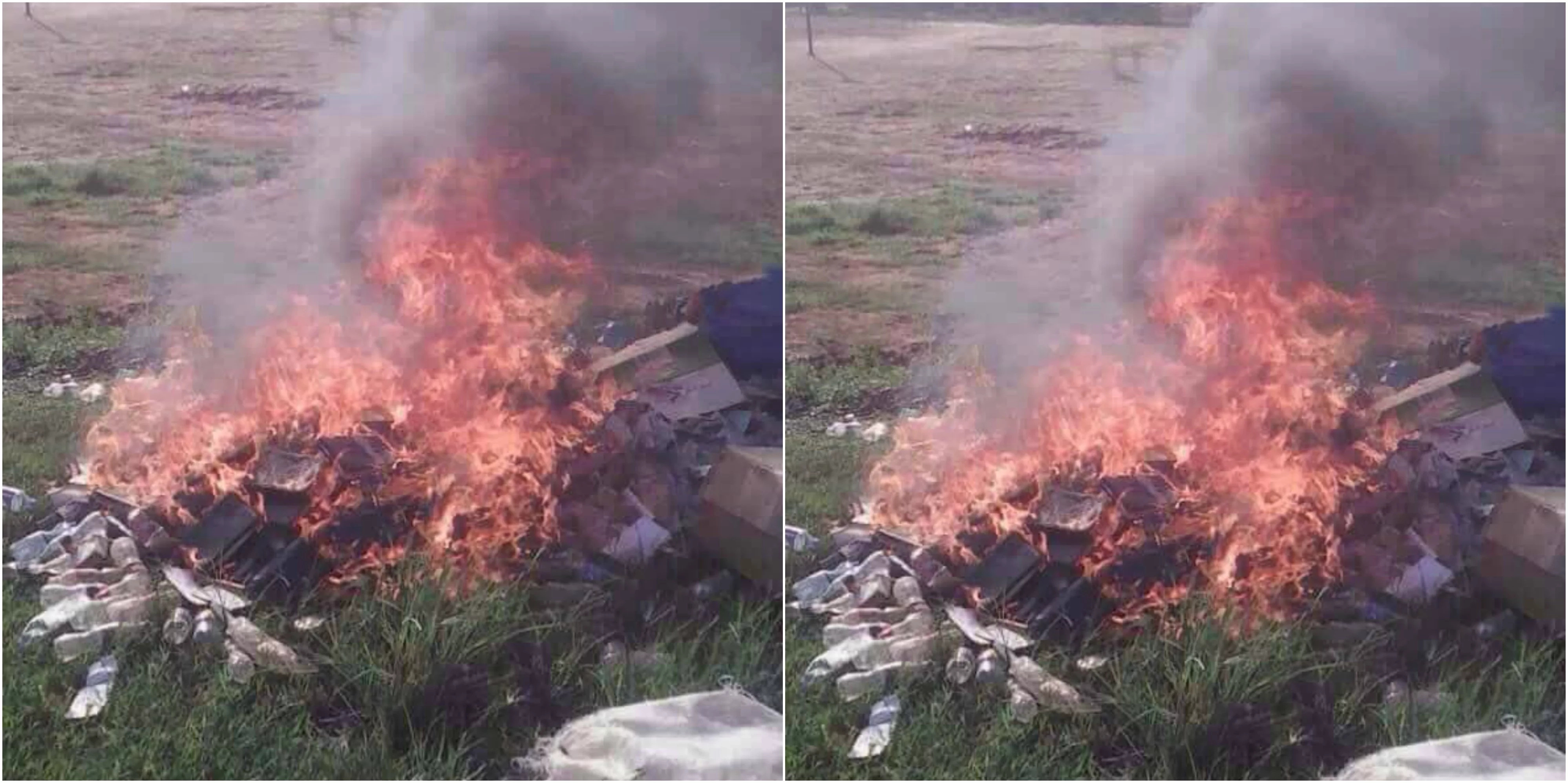 The preacher's church is attended mostly by Makerere University students and the congregation boasts of a total number of about 6,000 people. Apart from burning the King James Version, the pastor who also owns Salt FM and TV station, set other versions including the New Testament and the Good News Bible on fire, after claiming to have omitted some verses.
Some of the lines that have been tampered with in the translations according to Pastor Bugingo, are those which talk about fasting and the Lent period. He also claimed the King James Bible version contained the word 'Holy Ghost' more times than it did the word 'Holy Spirit'.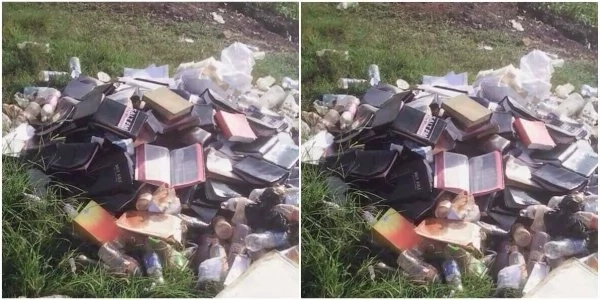 Some of the Bible versions that were burned included the King James Bible, Good News Bible and New Testament translation.
Credit: Naij.com