Viral hepatitis is inflammation of the liver caused by a virus. There are five different hepatitis viruses, hepatitis A, B, C, D and E. According to WorldHepatitisDay.org,  Viral hepatitis is one of the leading causes of death globally, accounting for 1.34 million deaths per year – that's as many as HIV/AIDS, tuberculosis or malaria. Together, hepatitis B virus and hepatitis C cause 80% of liver cancer cases in the world.
1. Hepatitis means inflammation of the liver.
2. Hepatitis can affect anyone.

3. Some people have no symptoms of hepatitis while other people develop outward symptoms like diarrhoea and loss of appetite.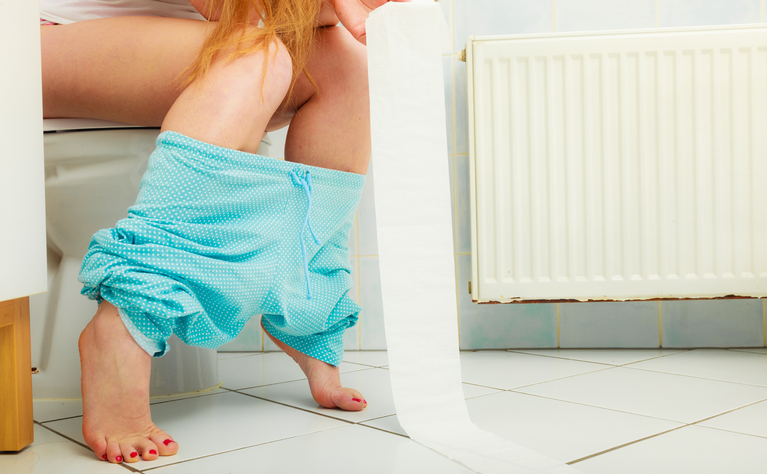 4. Some of the symptoms of Hepatitis include:
fatigue
flu-like symptoms
dark urine
pale stool
abdominal pain
loss of appetite
unexplained weight loss
yellow skin and eyes, which may be signs of jaundice
5. A lot of people carry Hepatitis B or C without knowing it, so get checked as soon as you can.
6. Excessive alcohol consumption can cause liver damage and inflammation. This is sometimes referred to as alcoholic hepatitis. 
7. You can protect yourself from hepatitis viral infections by avoiding sexual or blood contact with someone who may be infected.
8.  Living in a dirty environment and eating contaminated food can expose you to contracting Hepatitis A & E.
9. Hepatitis B is usually transmitted from mother to child, so all Pregnant women should ensure they're checked.
10. Unless treated properly, inflammation from chronic hepatitis can lead to cell damage and, eventually, liver cancer.